"Bill is not your average dividend stock picker for sure.  He's probably the best in the biz.  He doesn't just pick a "high yielder" and sit on it.  Bill is picky about the underlying company and the price at which he enters.  I've never seen someone do that the way that Bill does.   It's Awesome" (Sean Hyman, Forex Instructor,  Professional Money Manager)
Here are the facts….
Since 2008 I, Bill Spetrino, have consulted through multiple means to provide professional guidance on individual stocks and overall stock market strategies.  My Dividend Machine Newsletter currently has 19 out of 19 winning positions (as of March 2010) which led to feature articles in the October Financial Intelligence Report by best selling journalist and Newsmax CEO, Christopher Ruddy, as well as the November issue of Newsmax Magazine with Sarah Palin on the cover.
My bio and blog posts on Moneynews.com with Larry Kudlow and Chris Ruddy, among others, have expanded my worldwide base of contacts by an amount I would not have thought possible 6 months ago.  Unfortunately, this has caused a huge demand on my time and I have found it nearly impossible to notify all my associates individually about various investment opportunities.
Let me answer the most obvious question.  If I have already achieved financial independence, why did I start and investment forum?
It's simple.  A few people told me I couldn't do it.  I have proven them wrong, the same as I have proven doubters and skeptics wrong all my life.  Those who have access to search engines can research me if they feel the need.
For less than $1.25 per day you will be able to take part in a forum with an interactive worldwide group of eclectic motivated investors who have been handpicked and screened by me.
It is really this simple….
This forum is unlike others for multiple reasons.  There is an emphasis on quality and professional exchanges.  Trade strategies are discussed from multiple perspectives without fear of personal attacks.  Most people are limited in time so the "B.I.O. Forum" will allow me to share my thoughts, as well as you being able to share your thoughts and stock strategies.   I participate in the forum daily, so you will be able to ask me specific questions about individual stocks, options or commodity trading strategies.
Thank you and best wishes.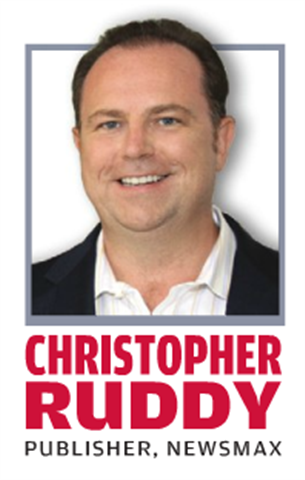 Let me tell you about an accountant of ordinary means who discovered an investment strategy that has made him a millionaire.
His name is Bill Spetrino. I know he knows his stuff because his net worth proves it.
As Bill tells the story, in the 1980s he was just an average, middle-class American in a professional job, an accountant, looking to maintain a certain level of comfort.
But he wanted more. He wanted to develop wealth. Real, lasting wealth.
He began researching the stock market and studying — I mean really studying the big players such as Warren Buffett and Peter Lynch — to find out what worked best for long-term, sustainable results.
He discovered that if you want to make money in the stock market, in good times and bad, very specific blue-chip dividend stocks are the best way to go.
Now you may be saying, "Anyone can invest in blue chip stocks. So how did Bill become a millionaire?"
Well, as Bill explains, not all blue chip stocks are the same! Some that pay decent dividends may go nowhere (or spiral down in value). Others, well, they can put you in the millionaires club.
Take Wal-Mart, for example. It is among the bluest blue chip stocks. It has expanded like nothing else. But its stock has gone nowhere, after inflation, during the past decade.
So Bill carefully screens these core dividend stocks with criteria he developed over two decades of trial and error with the market.
Bill believes in his winning formula so strongly that he has invested almost every penny of his in these core dividend stocks.
He even used leverage, believing he could beat his broker's margin rates between the dividend return and underlying appreciation of the stock.
His results are simply staggering.
In Fact, His Approach Paid Off Big Time.
Today, Bill Is A Millionaire And
Still In His 40s!
He could retire, but he won't.
He loves his accountant practice, and he loves writing and talking about investments.
Just a little over a year ago, we at Newsmax asked Bill to write a dividend newsletter for our readers.
We know many investors just love this type of investment (especially compared to the paltry rates that CDs and Money Market accounts have).
We call Bill's newsletter "The Dividend Machine"
In the past year, Bill has shared 17 dividend stock recommendations with readers.
And here's the kicker: All of the stocks are up double digits, with no losers!
Take for example Bill's recommendation to subscribers of The Dividend Machine to buy Coca-Cola in May 2009. That stock alone is up $13 per share — an incredible 33 percent increase! And that doesn't include the dividend for this stock, which is the real beauty of his model over time.
Yet, Bill warns, investors can't invest in just any dividend stock. "It's part art and part science," he tells me.
Enjoy an article written about Bill on page 78 of our August 2011 issue of Newsmax (click to open):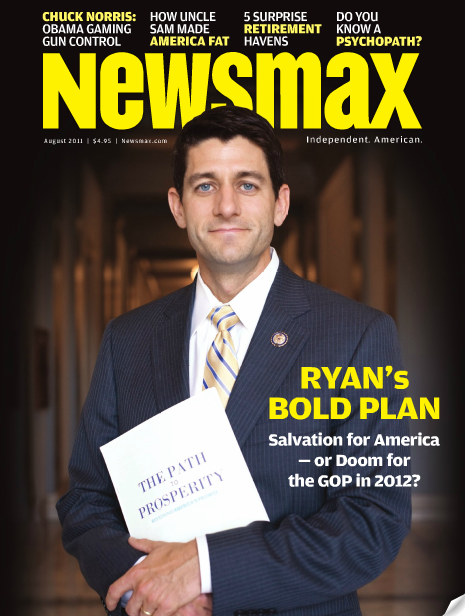 An earlier article we did about Bill can be read on page 90 of our November 2009 Newsmax issue (click to open):